Hello! Thank you for visiting my Katsucon Application page! Here you'll see a tailored collection of things I would be bringing to the con or have brought to previous ones, excluding the new things I will have made by then. I tend to rotate stock quite often because its fun to make new things! I have a selection of both Original and Fanworks. I've included them in separate slideshows. Thank you for your time!
-Jelly
Original works
Features Pencils cases, keychains, and enamel pins, Pillows are in planning stages!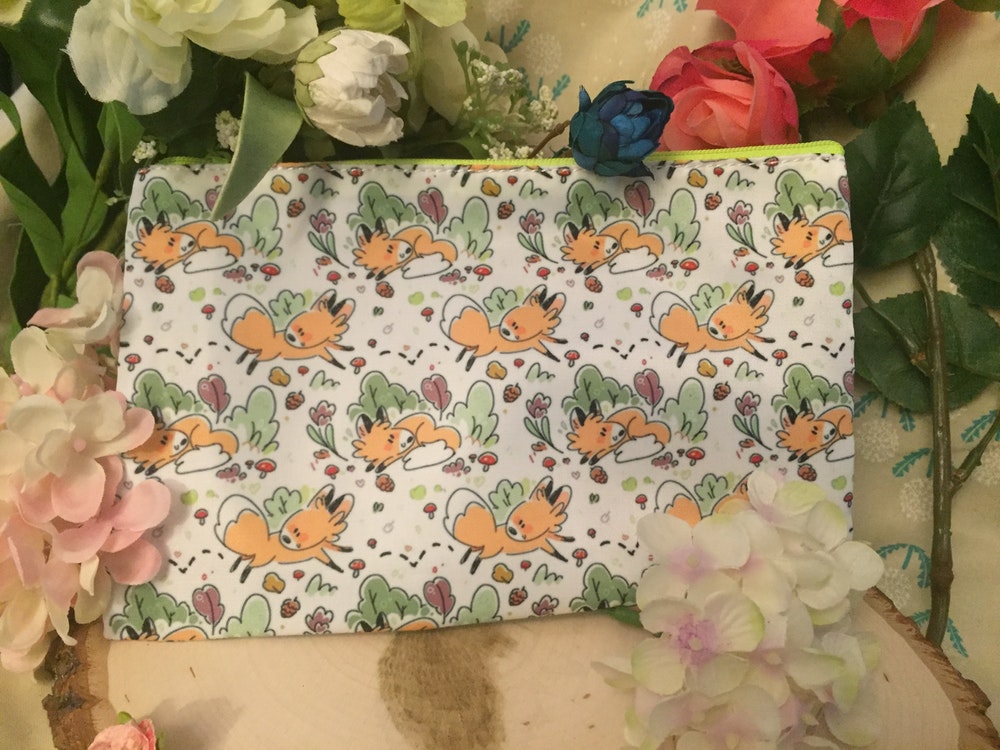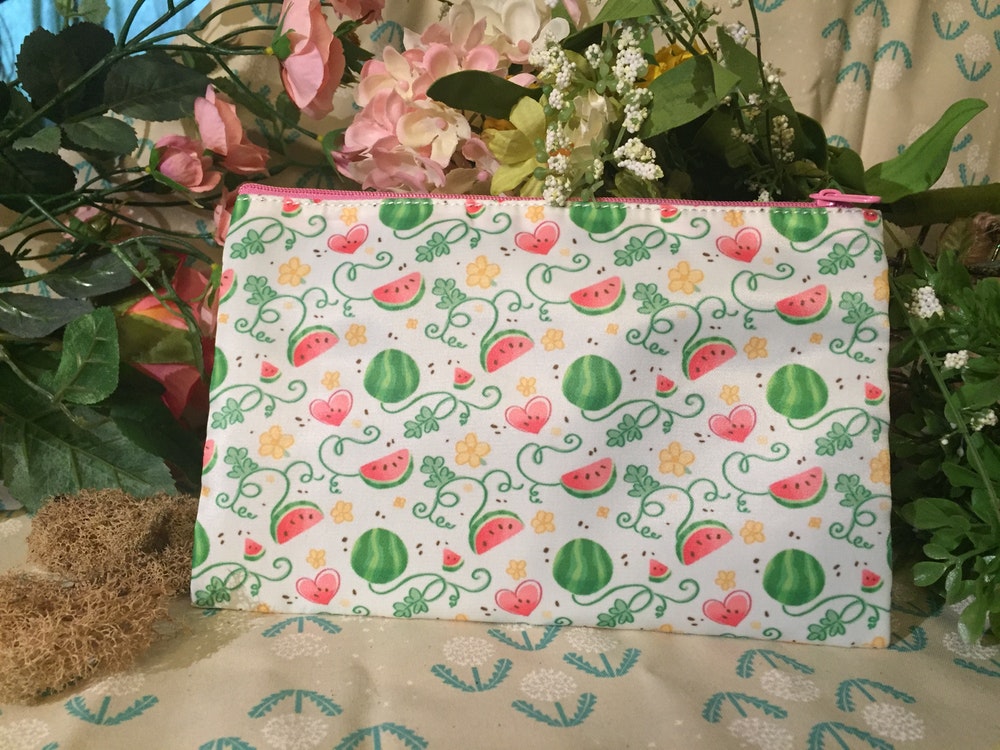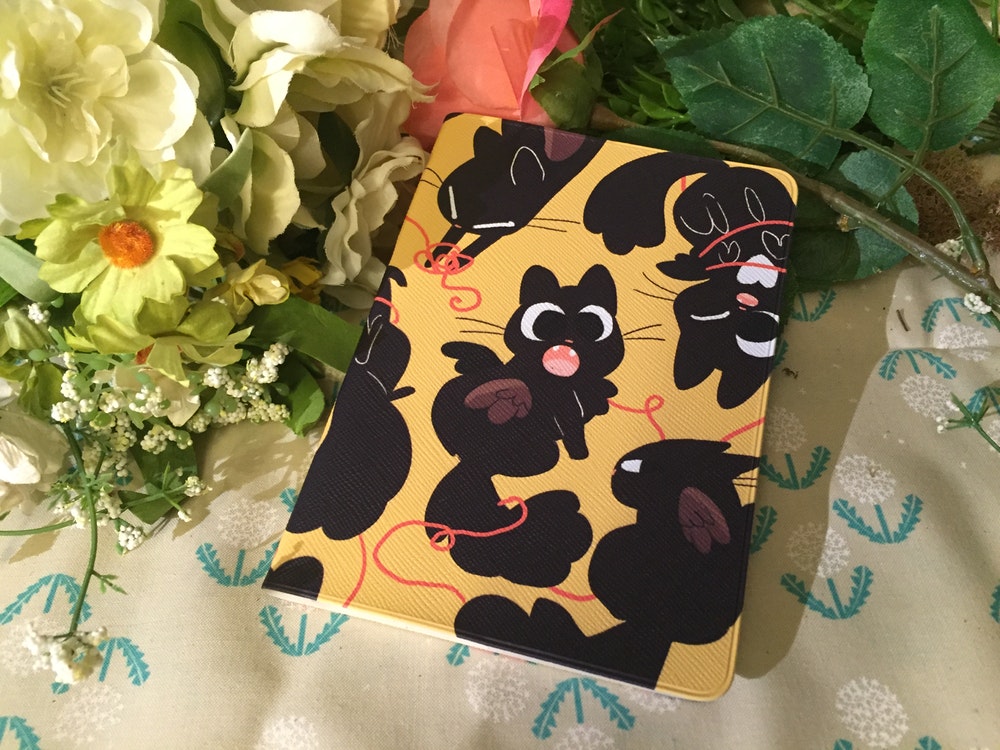 Fan Art
Features keychains, acrylic stands, and other goods, Pillows are in planning stages!
Rosy Bacon!
Koi and I have tabled once together at Anime Expo 2017 as Grandmas Gone Wild Pt.2! We forgot to take pictures besides just this one. But many people complimented our unique display! It's hard to tell from this photo, but its very warm and comforting, like a secret garden. We'd sold out of some things by this picture, but it was a really good time! We hope to take it out East!
Application submission Error
I ran into an error submitting my first app so I'm not sure if it went through. the screen got stuck here. I'm submitting again to be safe and make sure it goes through. But I want to make it clear that I only intended to submit one application if I show up twice. Thank you for your time!